SACRAMENTO'S PREMIERE COMMERCIAL DANCE COMPANY
Sac Dance Company is the studio's in-house performance team directed by Isela Perez and Leanne Ruiz. Auditions are usually held each season and between 8-16 dancers 18 and over are cast, depending on the season.
SUMMER '21 SEASON Casting 12-20 Versatile Dancers Ages 18+
Directors: Leanne Ruiz and Isela Perez
Choreographers: Leanne Ruiz, Isela Perez, Jalen Justice, Claire Emery, Teja Monteiro, Kiara Downs, Anthony Ward, Mariah Palmiter

Mandatory Rehearsals – 15 weeks, 4 hours weekly beginning APRIL 20
The summer season will run April 20 – July 31. Rehearsals are Tuesdays and Thursdays from 8-10pm. All company members are expected to be at every rehearsal, on time and warm by start time.

Projects
Company Headshots Sunday, May 8 from 12-2PM at SDL
Lead monthly youth summer camps (May – July, only required to work one camp). All camps are from 9am-1pm each day. Members will receive a stipend per camp.
May 22-23
June 26-27
July 17-18
Midtown Pop Up Shows
June 19
July 10
Summer Showcase Friday and Saturday, July 30-31 at Sac Dance Lab. Three shows – one on Friday then matinee and evening shows on Saturday.

We're also planning performances at a few of outdoor event/weekend shows. Dates will be shared with incoming members as they become available. Dancers will be selected for those shows based on availability. Participation in one community show is required per season, per member.

There are no fees to be a member of Sac Dance Company, instead our Directors work to find paid performance opportunities for the company.

Goals
To create a fun, collaborative and hard-working environment for aspiring professional dancers to grow, gain experience, develop quality content and appeal to the masses, while safely adapting as performers to the pandemic. The company will focus on professional-level dance training, teamwork and community engagement.
Culture
We have a no hierarchy mentality! Although there are directors to lead the group, each dancer should be viewed as equal contributors with a voice. Rehearsals are fast-paced and require energy, stamina and teamwork!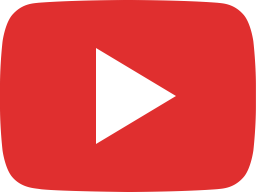 POPPIN | Teja Monteiro – Performed by Sac Dance Company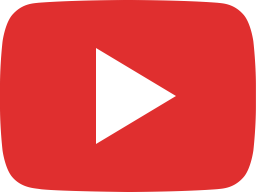 Candy Shop | Sac Dance Company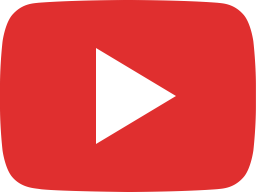 LA LUZ | Sac Dance Co | Shelby Bechtel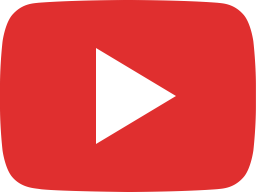 GOODIES | Leanne Ruiz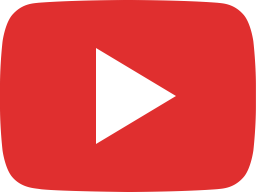 LIT UP #sacramentodancers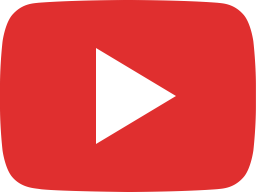 RIDE OR DIE – Sac Dance Company (W20)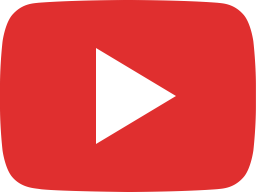 Sac Dance Company – Wash & Set at FACES | Loren Adams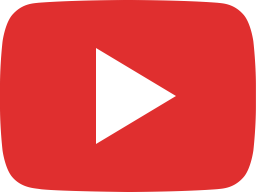 Sac Dance Company – RAW ARTISTS Sacramento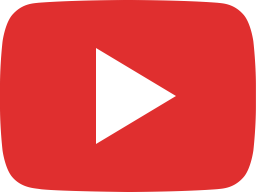 Sac Dance Company – RAW Artists Hollywood 2019