---
OUR STAFF
Sac Dance Lab is Sacramento's leader in commercial dance training including styles like hip hop, heels, jazz, contemporary and jazz funk dance classes from beginning to advanced levels. With a focus on industry styles and professional dance advocacy, Sac Dance Lab is a unique, boundless place to train for aspiring and professional dancers, while welcoming non-professional enthusiasts. Our classes are taught by dance industry leaders including NFL, NBA and commercial choreographers from around California.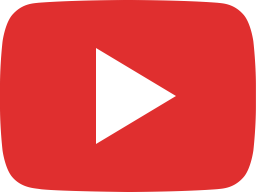 Ecstasy – Beginning Pumps Class with Isela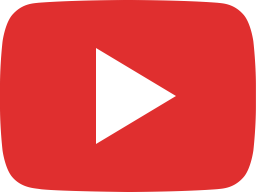 Doin' It Well – Jazz Funk | Loren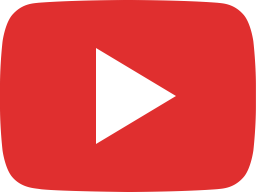 Sac Dance Lab – INT/ADV JAZZ FUNK | Mariah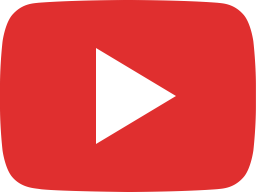 Sac Dance Lab – INT/ADV Pumps | Jenae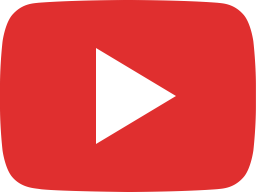 Sac Dance Lab – INT HIP HOP | Loren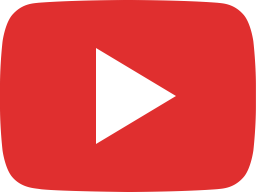 Sac Dance Lab – INT/ADV Jazz Funk | Anthony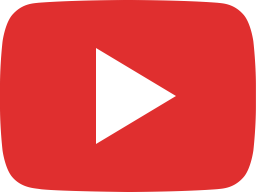 Sac Dance Lab – INT Contemporary | EJ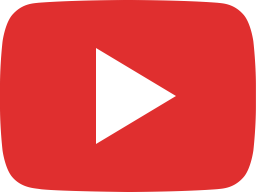 Sac Dance Lab – INT/ADV JAZZ FUNK | Anthony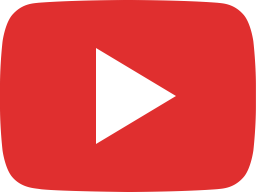 Sac Dance Lab – INT JAZZ FUNK | Claire

Sac Dance Lab has adapted to COVID in three major ways:
1. Our public group classes are run with your health in mind. From limiting capacity to deep sanitation and social distancing, see our detailed safety plan here.
2. We've created a Media Lab! Since launching this summer, Sac Media Lab has produced several projects in the form of virtual shows, shorts, choreography concept videos, recitals, commercials and more. In addition to production, the Media Lab focuses on giving our community access to tools, safe networking and the space to create! Join us Saturdays from 2-8pm to collaborate, create or just tour our space!
3. Our in-house performance team, Sac Dance Company has continued to produce – virtually! And more is on the way. We feel it's our responsibility to keep creating art that heals, connects and helps us stay resilient through these difficult times.

Our Culture
Sac Dance Lab enforces a positive, judgement-free environment for dancers of all levels to grow and realize their potential. It's our goal for recreational, aspiring and current professional dancers to feel comfortable and supported while in our space. Diversity is our strength!