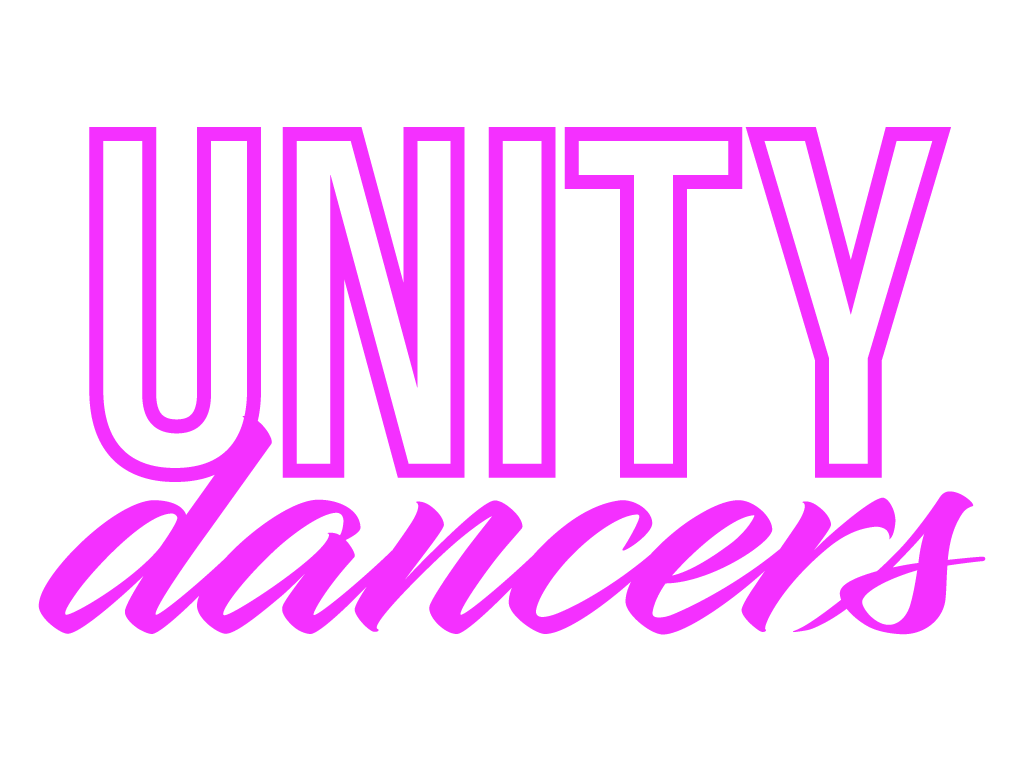 Season Info
Rehearsal: Wednesdays 8-10pm beginning April 26. The summer season will run through July 29. All team members are expected to be at every rehearsal and available for each project listed below, on time and warm by start time for the duration of the season.
Project Dates
Summer Pop Up – June 17 in Old Sac (7-9pm)
Second Saturday Midtown – July 8 (7-9pm)
Concept Video (location tbd) – June 16 (6-9pm)
Film Night July 28 at SDL (8-1pm)
TROPIX July 29 at SDL (one evening show)
We're also planning performances at a few events/weekend shows. Dates will be shared with incoming members as they become available. Dancers will be cast for those shows based on availability. Participation in one community show is required per season, per member.

Cost
$249/season
This includes the wardrobe fee, choreography, team t-shirt, media, studio space and 20+ hours of training.
Goals
To create a fun, collaborative and hard-working environment for enthusiastic dancers to grow, gain experience, develop quality content and appeal to the masses. The company will focus on beginner/intermediate level dance training, teamwork and community engagement.Culture
We have a no hierarchy mentality! Although there are directors to lead the group, each dancer should be viewed as equal contributors with a voice. Rehearsals are fast-paced and require energy, stamina and teamwork!