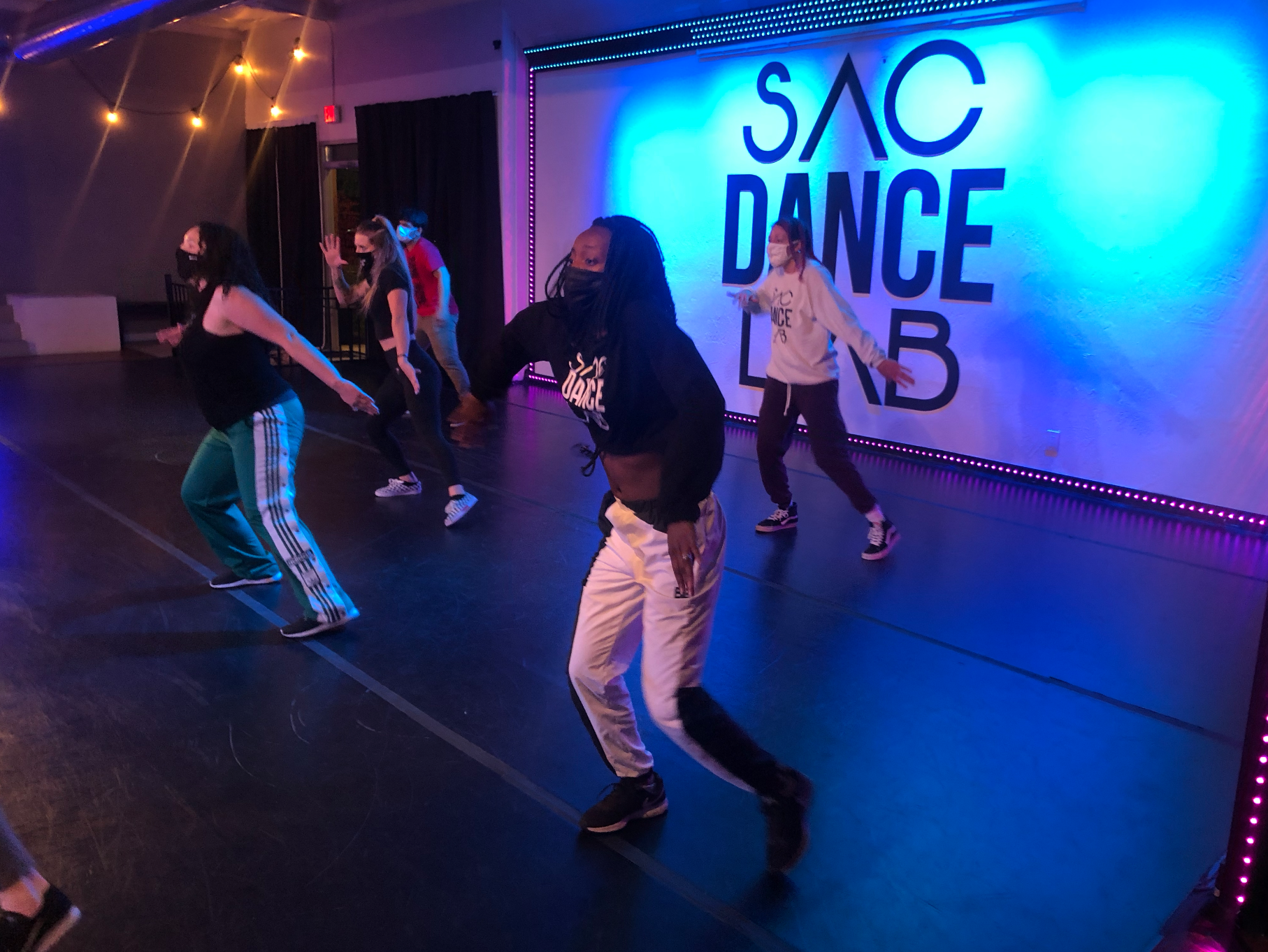 Professional, recreational and youth dance teams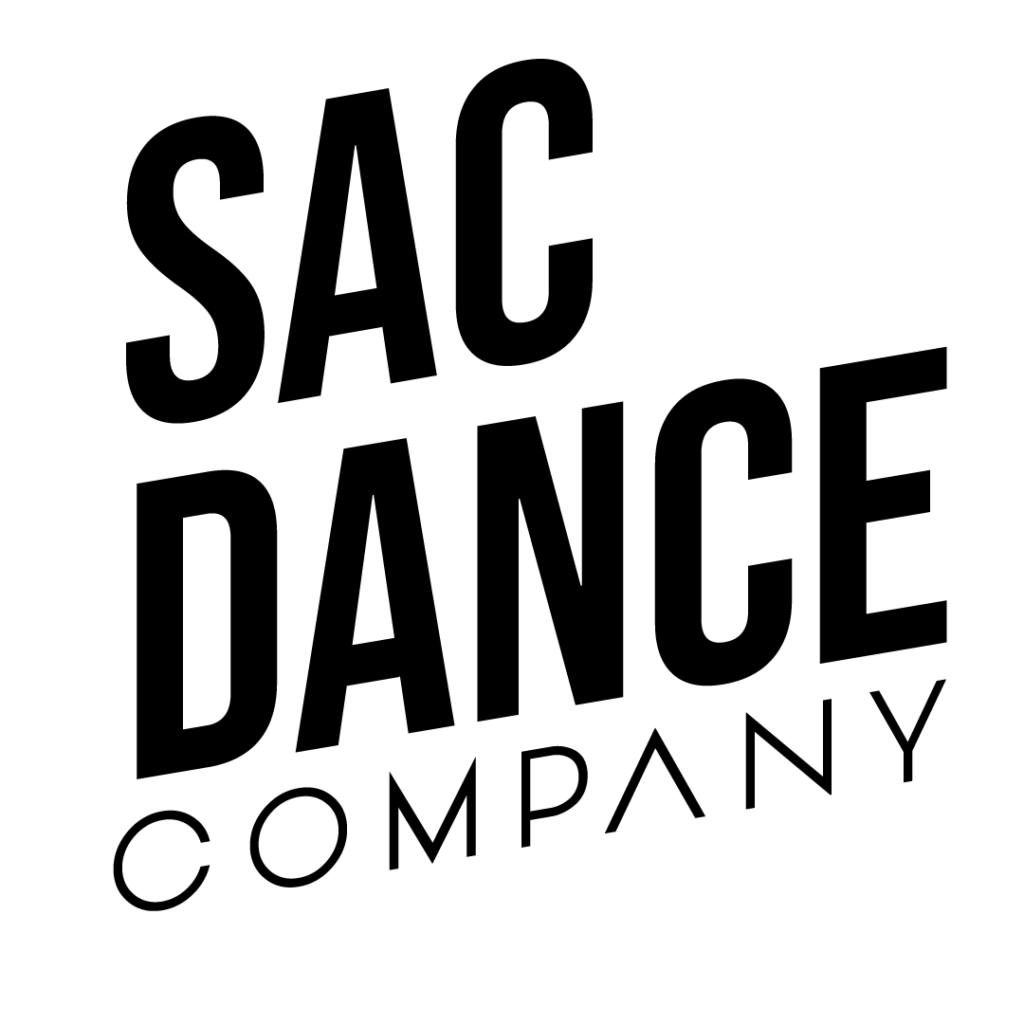 SAC DANCE CO is our in-house professional performance company! We work with dancers 18+ with significant dance experience in styles including ballet, hip hop, jazz, and heels. Next season's company will hold auditions in August!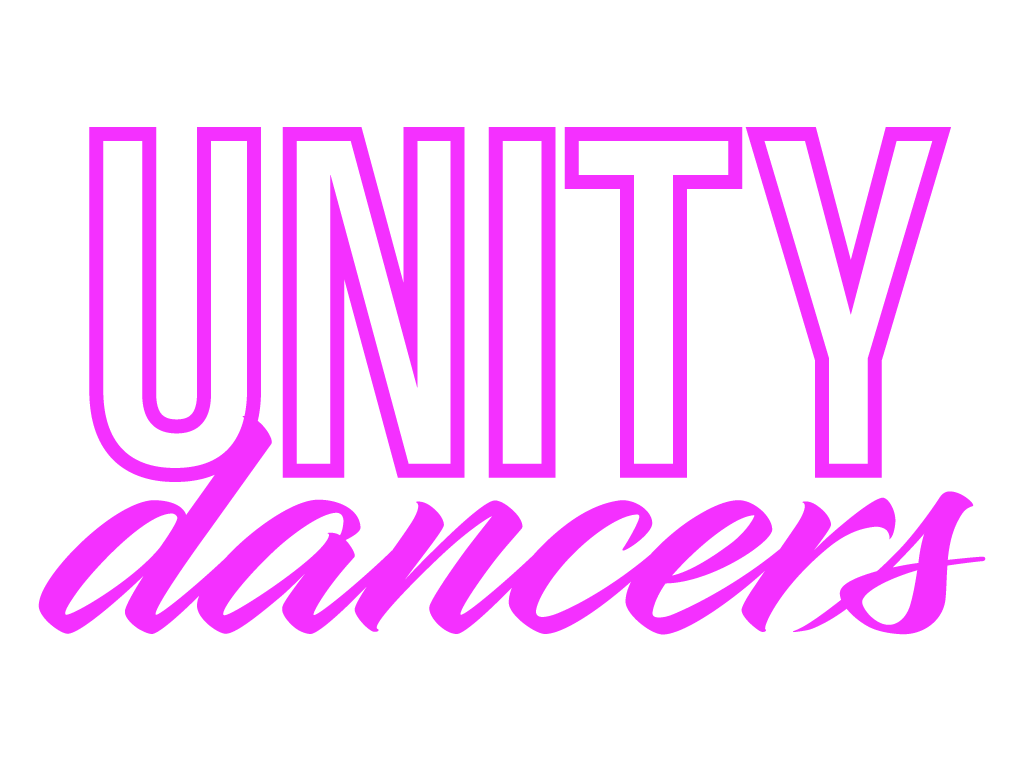 One of our newest teams, the UNITY Dancers is our 18+ recreational dance team! Shows include community performances and participating in studio showcases! These dancers are also proud ambassadors of SDL's culture and commUNITY! Next season's team will be selected in August!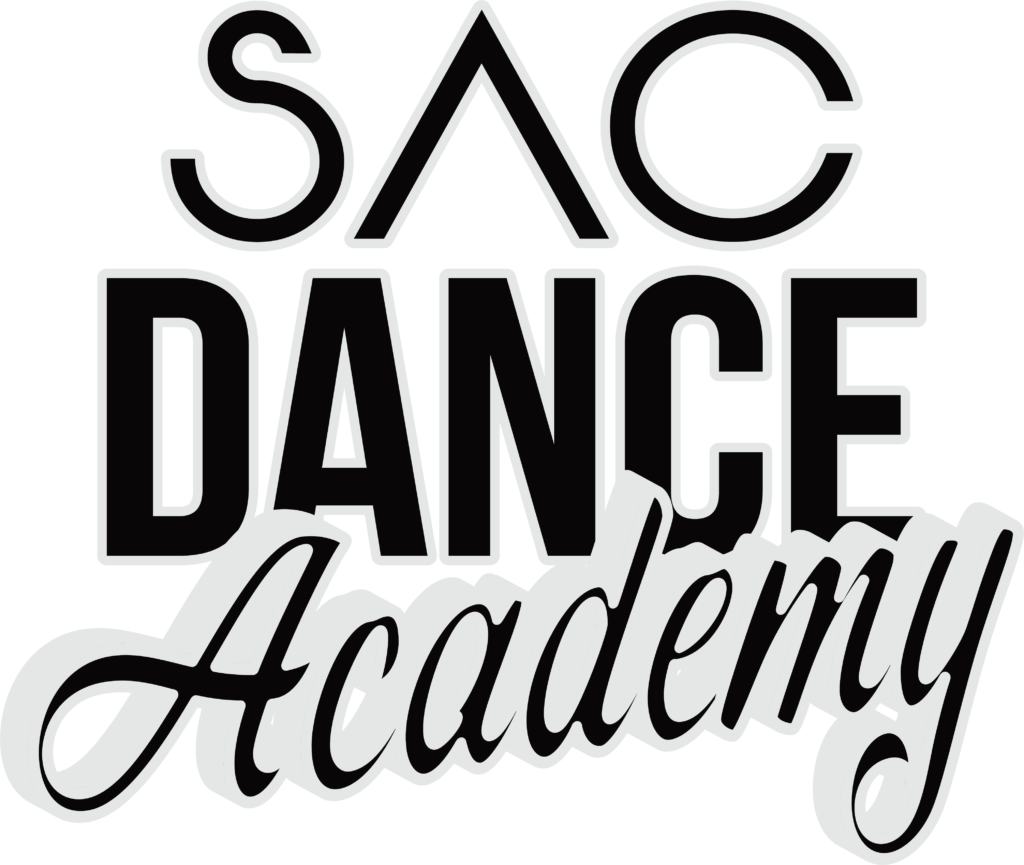 The ACADEMY is our seasonal TEEN dance company! We're looking for the top dancers in the area versed in hip hop, jazz funk and contemporary. Shows include community performances and participating in the summer showcase. This summer will be our very first season – AUDITIONS are MAY 8! Sign up at button below!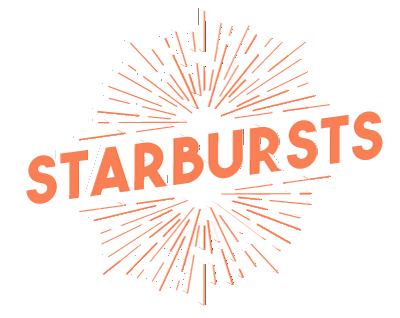 STARBURSTS are our tiny-but-might youth hip hop team! Lead by Lauren Boyd, this squad practices weekends and is perfect for dancers 7-12 years old, beginner/intermediate in level. This is an 8-week summer program. Click the button below for next season's dates and details!