SACRAMENTO'S HOTTEST VARIETY SHOW
Burlesque – Comedy – Music – Magic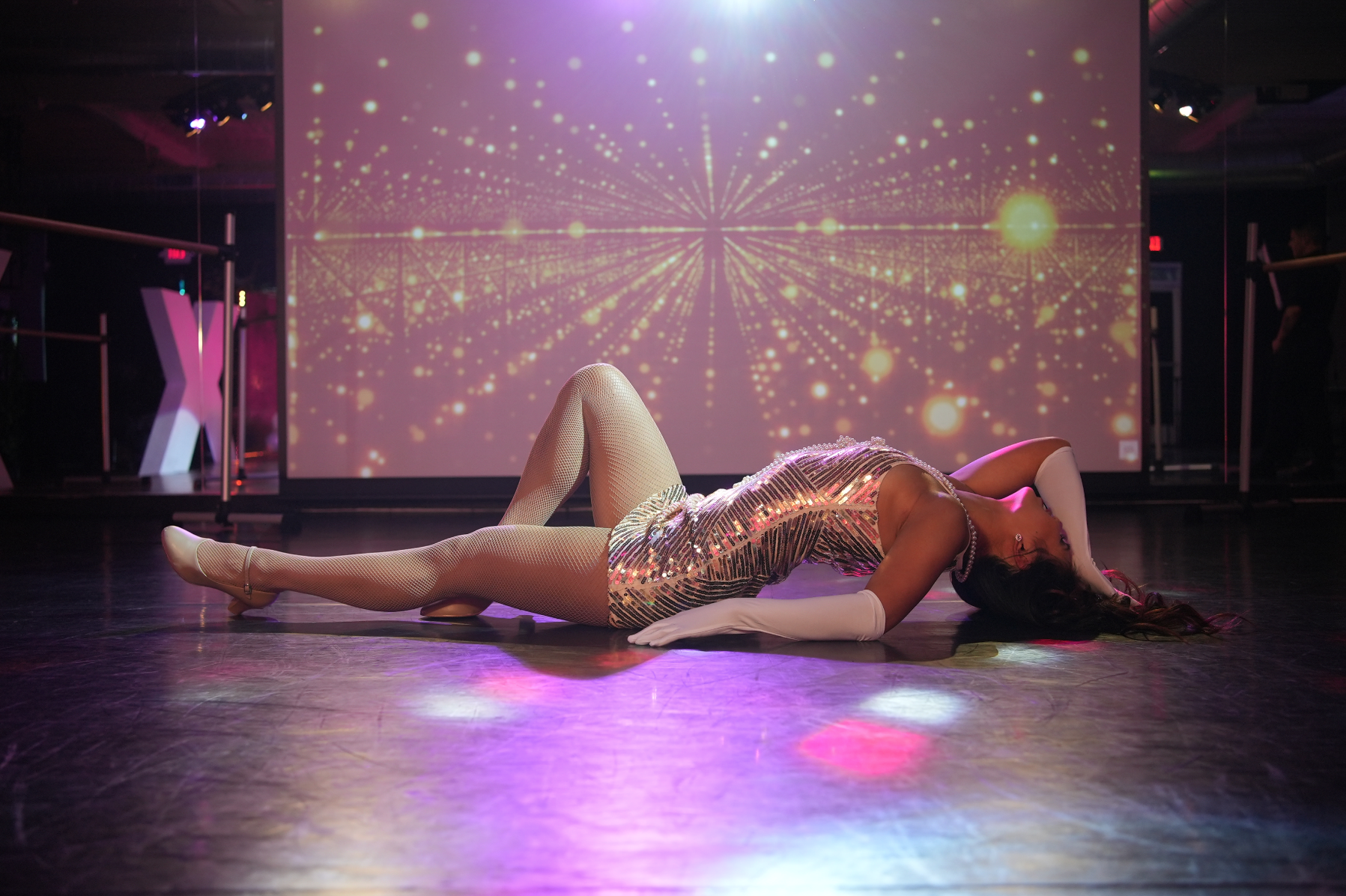 ---
Sacramento Cabaret is Sac Dance Lab's first ever variety show! Let us entertain you through music, dance and comedy, featuring some amazing local artists. This event is 21+ and doors open at 7:30pm. Dress your best, get your seat and enjoy a spectacular, one-of-a-kind production!
SEASON 2, JUNE 13 – DEC 18
BURLESQUE JAZZ COMPANY
Casting 8-12 Technical Jazz Dancers (18+)
Director: Isela Ortiz
Burlesque Jazz Company Auditions
Auditions will take place on Monday, June 13 from 8-10pm at Sac Dance Lab. The Season 2 BJC cast will be announced that evening.
Time Commitment
Rehearsals are Mondays from 8-10pm at Sac Dance Lab and begin Monday, June 20. Dancers are expected to be at every rehearsal, warm and on time with character heels. Burlesque-style clothing of your choice is highly recommended for social media. The dancer performance contract runs from June 13 to Dec 18, 2022.

Sacramento Cabaret Mainstage Production
Our mainstage production is a 75-minute variety show featuring dance pieces, cirque performers, drag artists, comedy and audience engagement sets. The shows will take place at SDL inside Studio 2. Each show includes a cocktail hour and a 60-min show and is open to the public ages 21 and up.

Mainstage Productions
One show per Friday and Saturday evenings at 8PM. 6:30PM call time.
July Pop Ups (dates tbd, based on cast availability)
Aug 20 (at the Russ Room)
Sept 9-10
Oct 14-15
Nov 11-12
Dec – possible Kickline Show!
Pay
Dancers will be paid a portion of show proceeds. No dues or fees are ever requested from dancers.

Wardrobe
Dancers must own the following: black stiletto heels, nude and black fishnet tights, black high waist dance briefs, a black sports bra, team earrings. Men should have a nude dance belt, black spandex dance shorts and a black fitted tank top.
Goal
Provide a new, exciting adult entertainment option to the Sacramento area through a cabaret-style show.
Culture
SDL dance companies hold a no-hierarchy mentality! Although there are director(s) to lead the group, each dancer should be viewed as equal contributors and artistic peers with a voice. A culture of acceptance, tolerance, equality and inclusivity should be fostered by all members.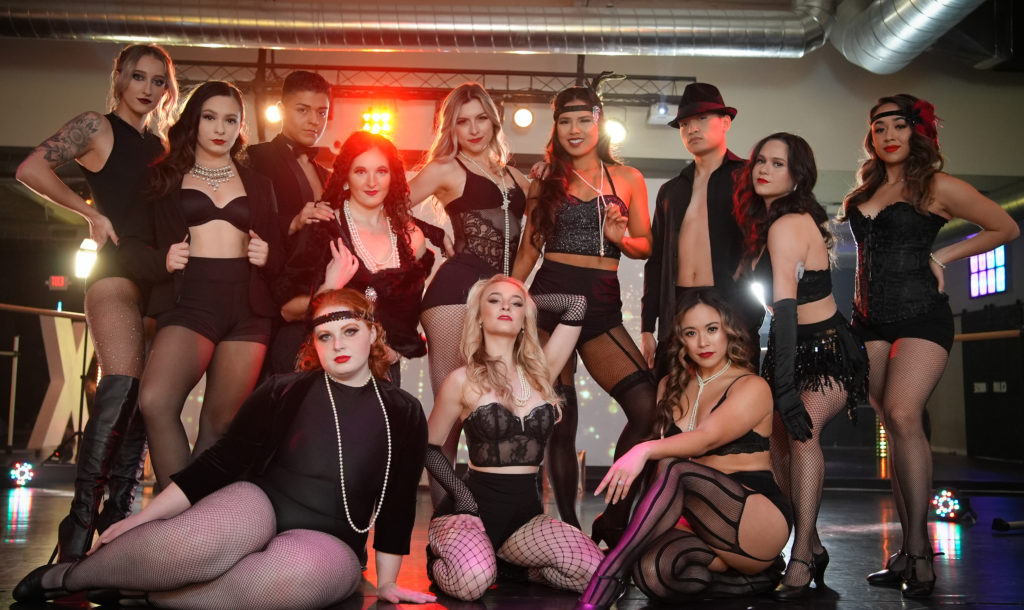 Burlesque Jazz Company Members